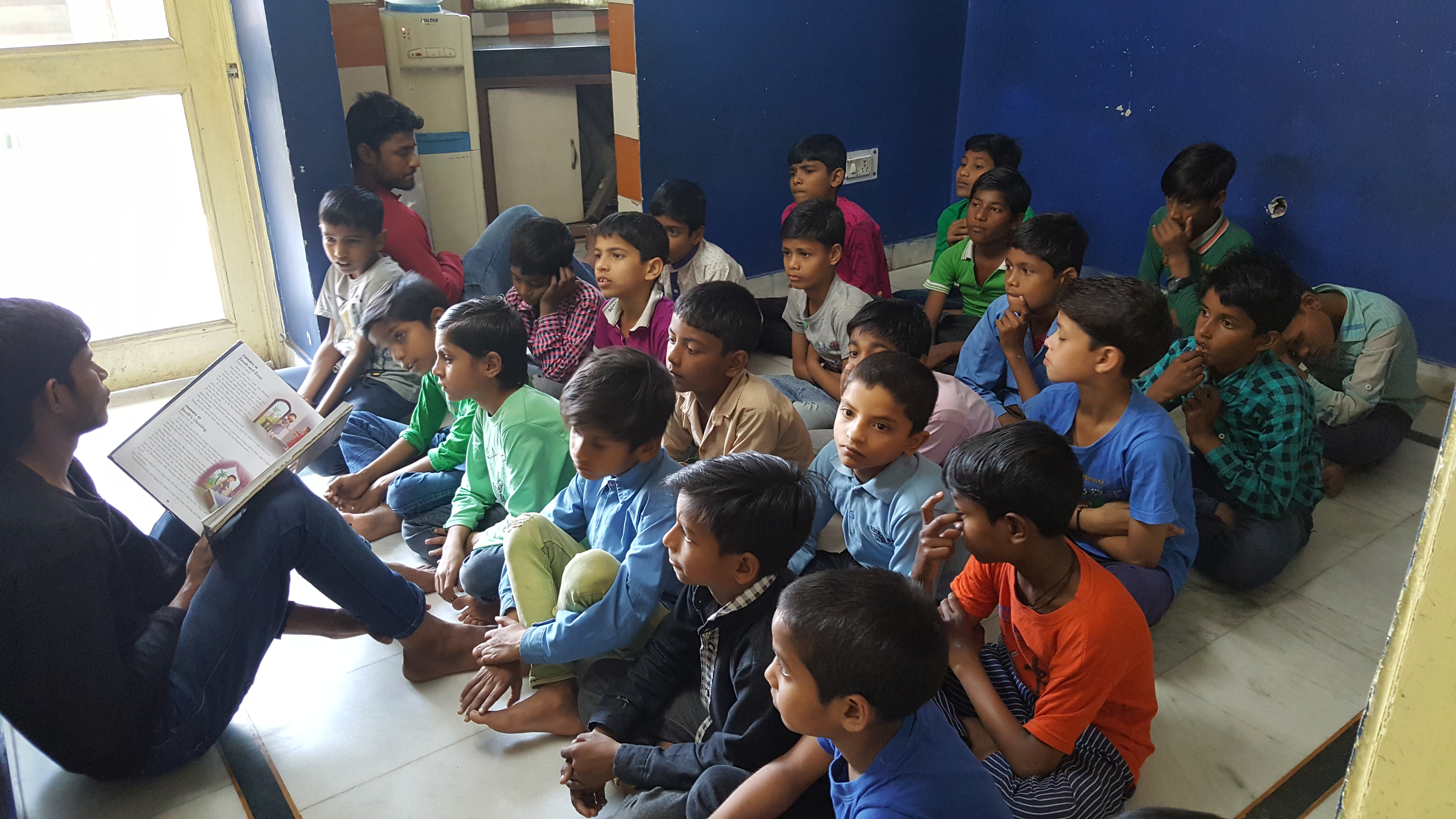 The DiLi Foundation works towards the improvement of life circumstances of the  underprivileged. Our main focus is on the children and their families in slums.
How? We offer free education for children who otherwise would not go to school.
We provide free training for women. We keep in touch with the families of these children. We visit them regular and respond to the needs we meet.